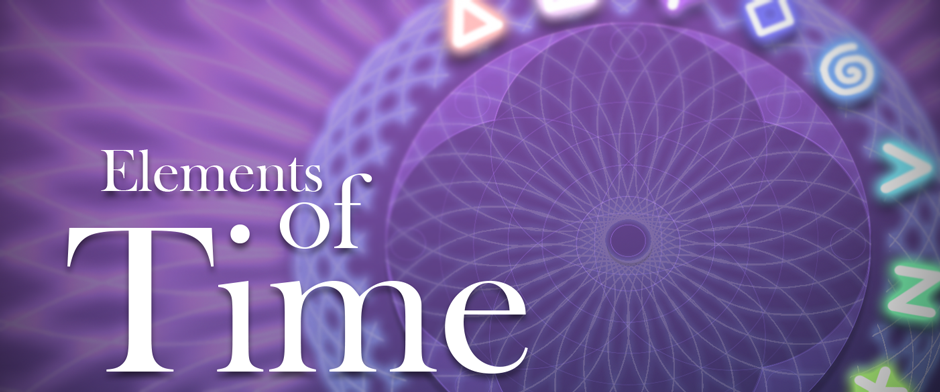 Elements of Time
This experience was developed as part of a Summer Game Jam organized by the IVGDA-Chicago.
The idea is to use the constant flow of time depicted as the non-stop movement of the clock hands to align time symbols and make them disappear.
Use the Left and Right arrow keys on your keyboard to match identical symbols to clean the clock.
CREDITS:
Ala' Diab - Project Manager + Design + Sound
Ignacio Yomha - Art + Design
Peter Wallis - Programming + Design
Staeliam Schipper Reyes - Programming + Design